Cryptocurrency and Blockchain Education for
From professionals, individuals, and students, the American Crypto Academy makes cryptocurrency and blockchain easy.
Get Started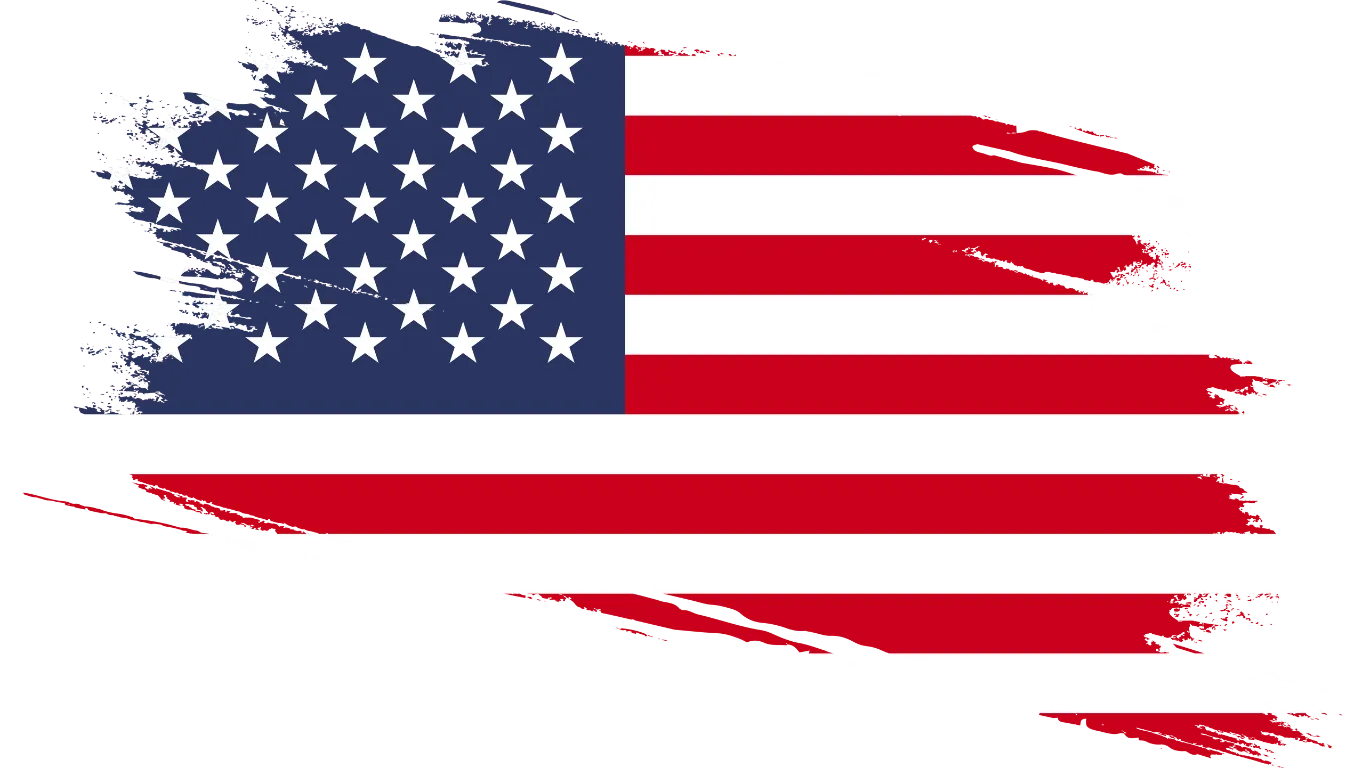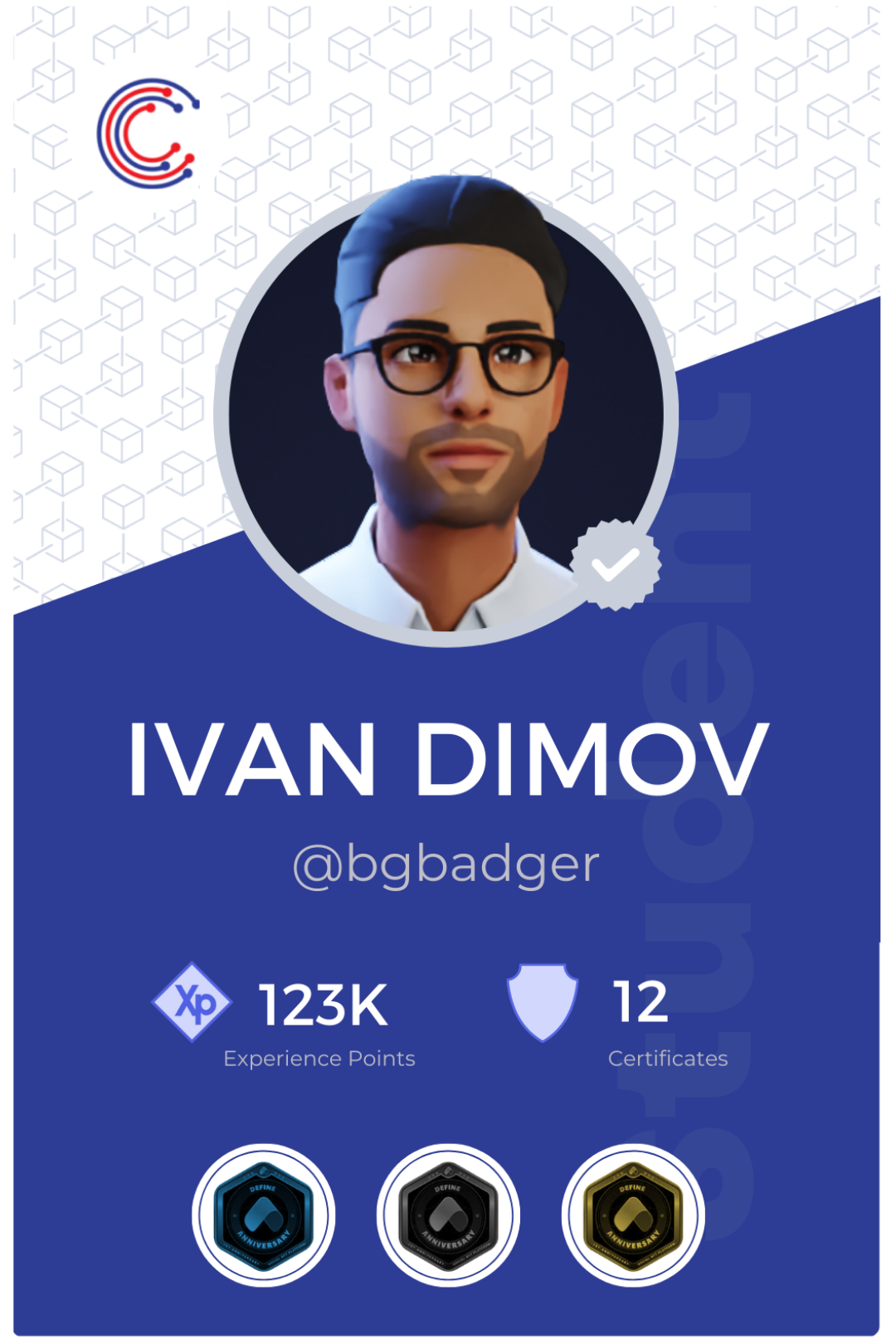 8,200
Professional Certification
8,200
On-Demand Education

EXPERT INSTRUCTORS
Designed to help you on the path from Web2 to Web3, we plan to make learning about crypto fun, easy, and rewarding.

COMMUNITY RESOURCES
Join our community and get early access to our Learn to Earn cryptocurrency and blockchain game.

PROFESSIONAL PROGRAMS
While you enjoy our crypto education resources, sign up to get early access to our Learn to Earn game!
Gamified Learn-to-Earn Community
World's 1st EDU Credential Oracle
Professional Pathway To Web 3
Explore Short Courses
Learn about the crypto and get rewarded with LEARN tokens. Join us and explore the possibilities!
Explore Courses
Explore a variety of courses on cryptocurrencies created by our experts and obtain an NFT certificate!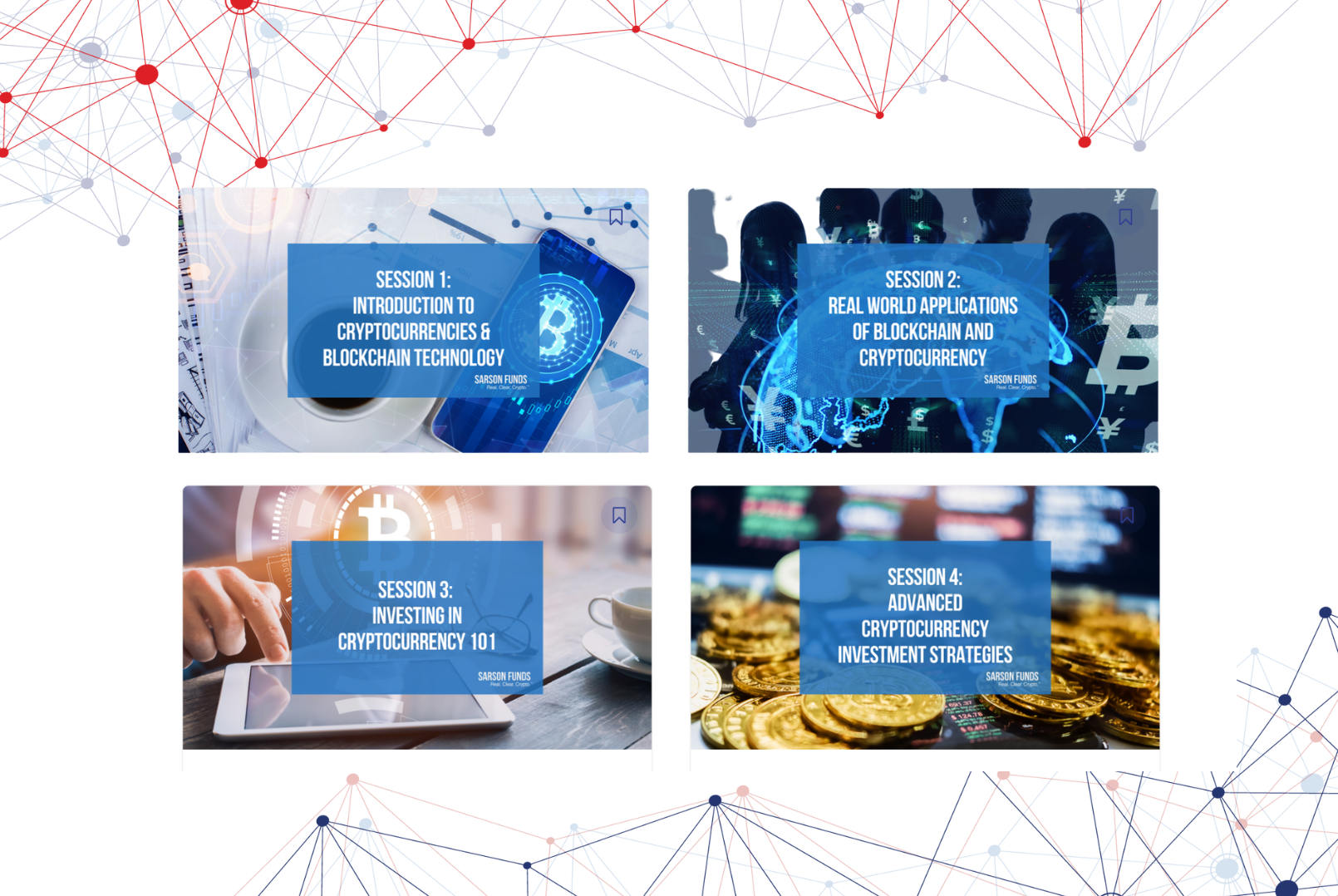 Access Resources
Gain access to a wide range of resources curated by professionals, including market reports, books, short courses, and more!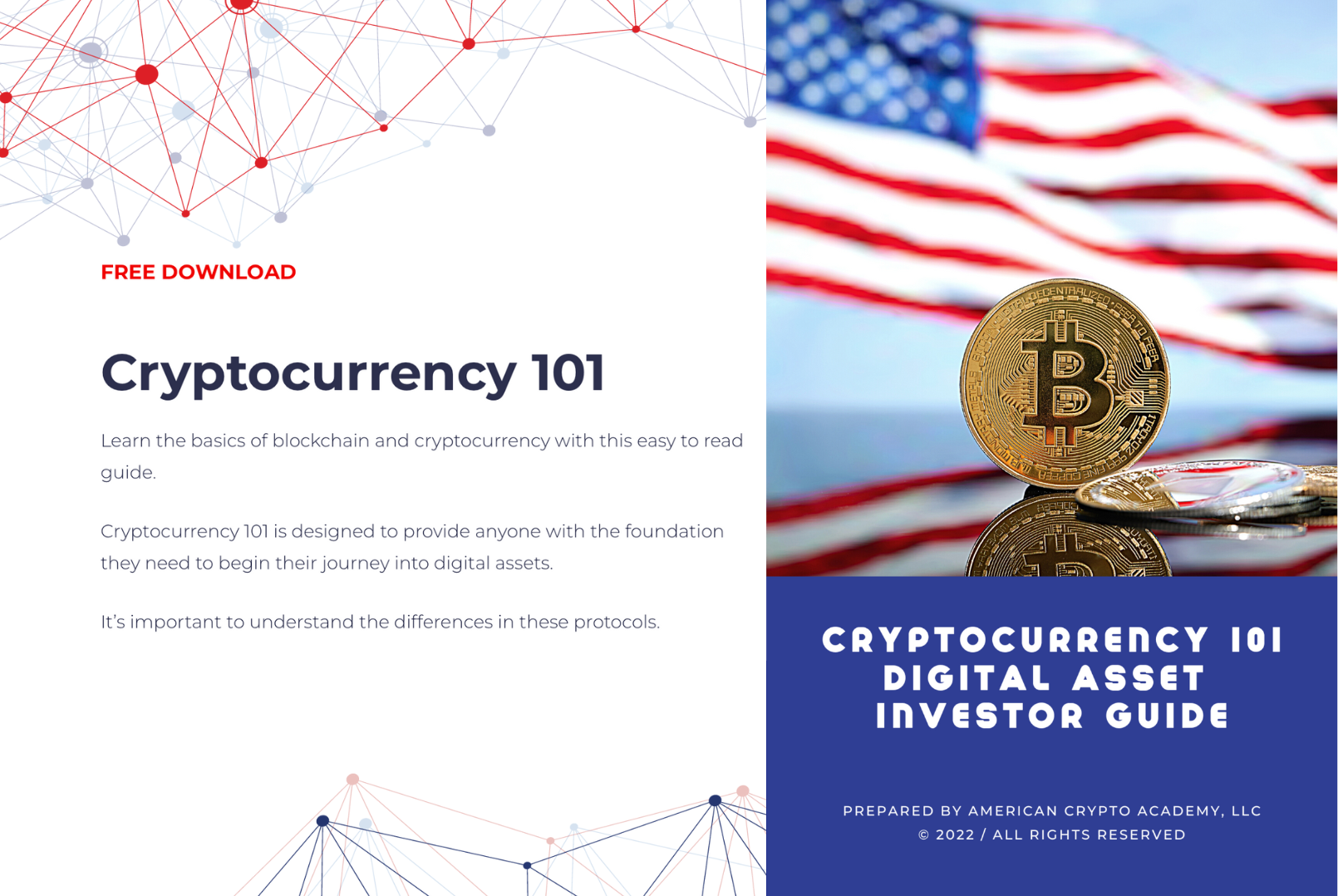 Read Blogs
Read blogs that provide you with market insights, the latest news, and the best crypto content!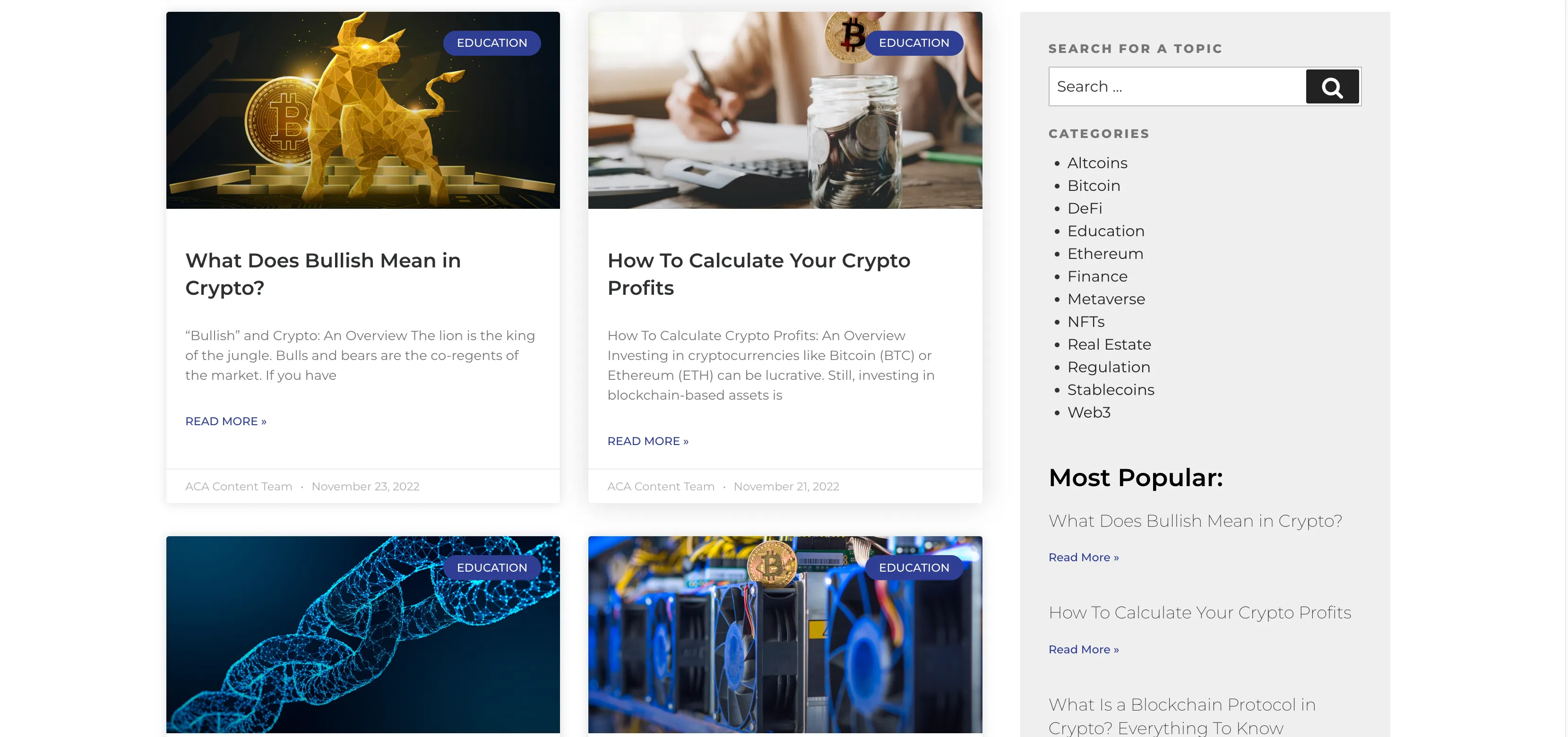 #LEARNcrypto NFT Mint
#LEARNcrypto is a 10k NFT collection, that provides holders with permanent PREMIUM membership to the American Crypto Academy.
Mint Now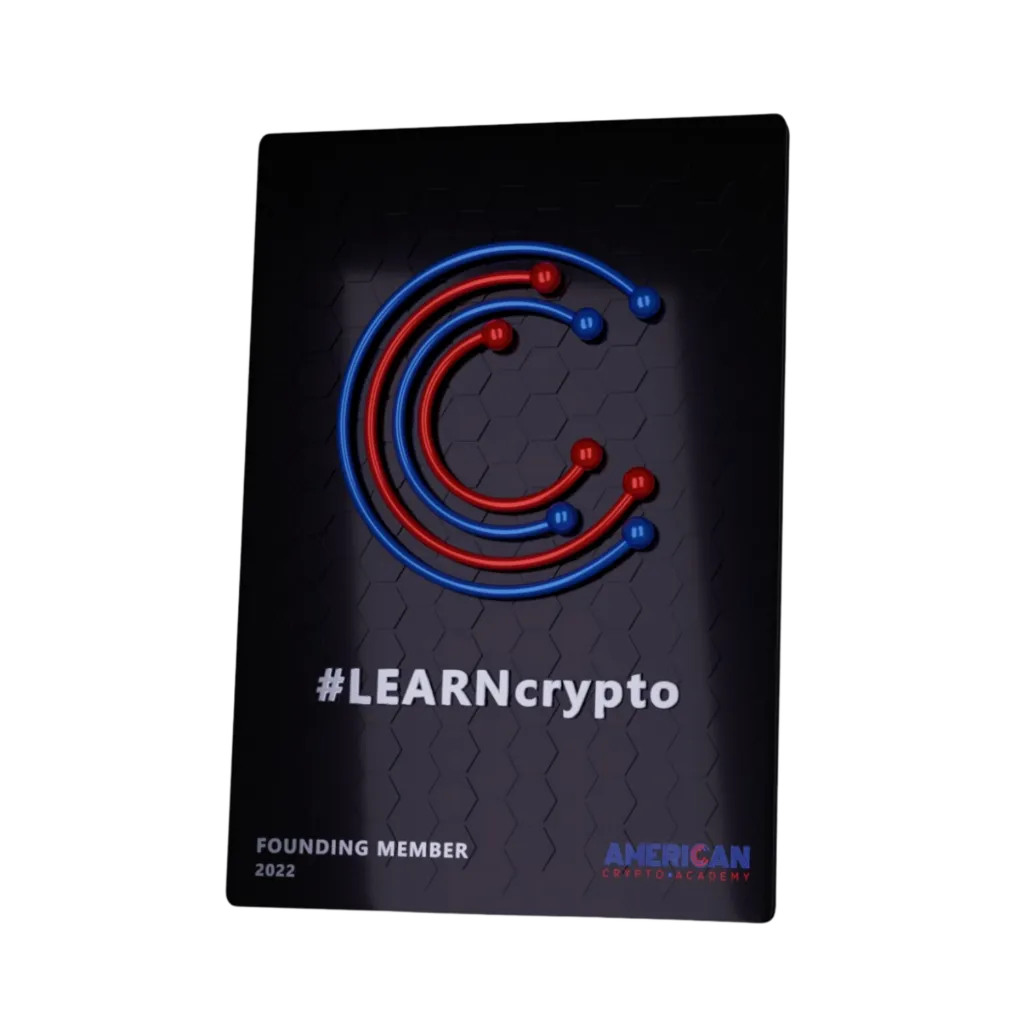 Our Partners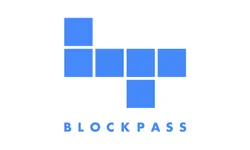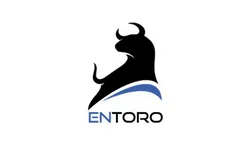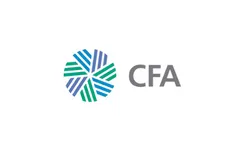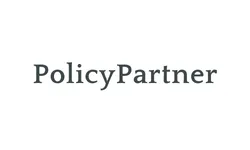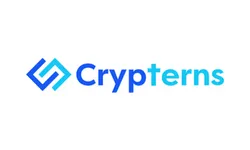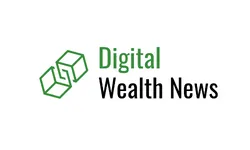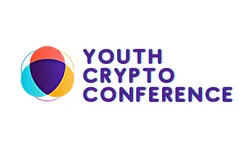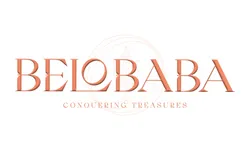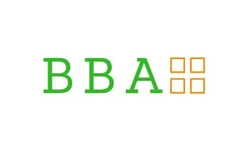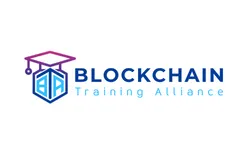 People Love Our Crypto Courses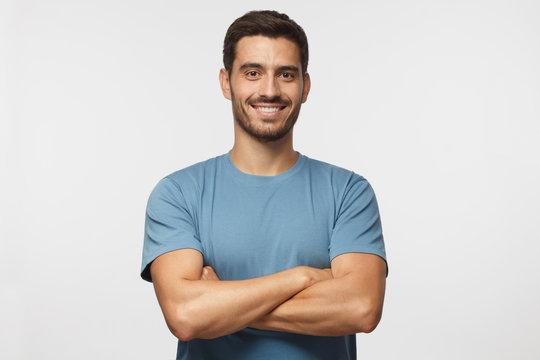 Great course! Broke down a complicated subject to a level I could understand.
Darek L, CEO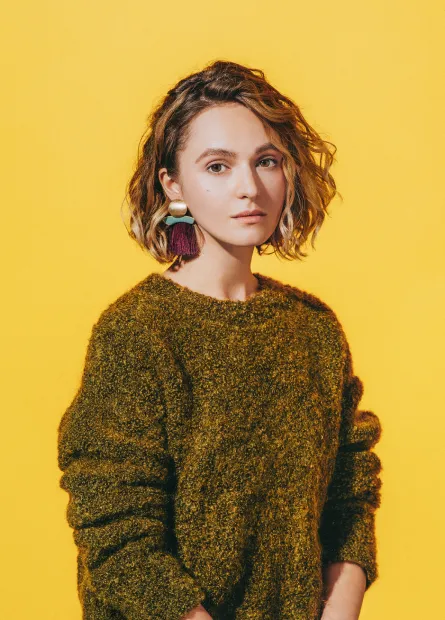 This was a really good overview and I left with a deeper understanding. Thank you!
Cambra S, CFO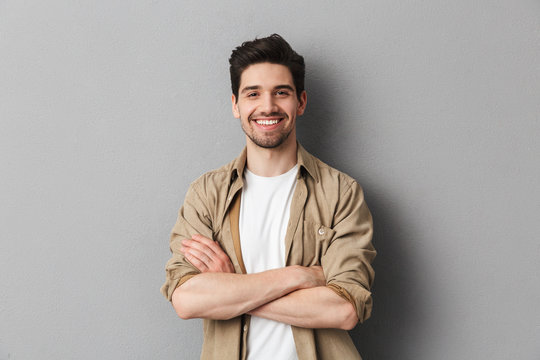 [This cryptocurrency course] was one of the best CPA Academy sessions I've ever attended!
Jamie M, CPA
Thank you! Your submission has been received!
Oops! Something went wrong while submitting the form.